On Being Imperfect in Public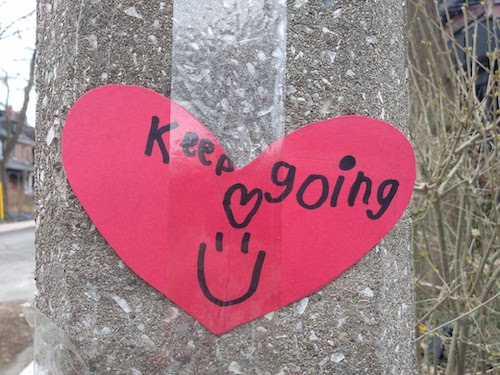 Something I appreciate about being an experienced blogger (20 years in October!) is it also means experience and (relative) comfort with being imperfect in public. I mean, I still don't like it, the embarrassment of messing up, the humiliation of feeling stupid, but it's not wholly anathema to my experience. 20 years of blogging has taught me how imperfection is an opportunity for learning and growth, which is the process I hope to never to come to the end of.
And it's a lesson that it is useful for this cultural moment in which so many many of us who are white have decided to finally show up and take action for racial justice…with the awareness that perfection is just not attainable (though whoever set that standard *really*?) and that we're all really late to the party.
But to be a blogger is to be somewhat comfortable with discomfort, or at least on familiar terms with it. And that's useful in so many ways.
As you see from these posts, accepting imperfection is essential to finishing anything…and then you get on to the next draft.
With blogging, it's a little different of course. Like life itself, there is no second draft. You'll get your chance to fail better in the next post, and the one after that, and over and over again into the future. The point is not to stop.